New vehicle orders are taking longer to process because of the growing vehicle shortage. Since the waiting period could change at any time, it's important to contact your local dealership as soon as possible and place your order if you need a car quickly.
World events, shortages of necessary parts, and natural disasters are just a few of the many potential causes of prolonged vehicle waiting times.
Generally speaking, the wait times for hybrid vehicles are far longer than those for gasoline vehicles; the minimum wait time for a hybrid car is over a year. The Camry Hybrid is the quickest hybrid, with waiting times of around 1 year.
If you're interested, we've also compiled a Wait Time Guide for Honda Vehicles to help you with your research.
Latest Toyota Vehicle Wait Time
We contacted Toyota dealerships around the country to compile this list of estimated wait times for various models. This list of projected wait times is provided for reference purposes only.
Even though we do our best to make sure the information on this page is correct, If you are serious about buying a car, you should check with your local Toyota dealer for more accurate estimates.
How to Place An Order On a Vehicle?
Contact a Toyota dealership near you for more information. You can find more information on toyota.ca
Is the estimated wait time accurate?
The wait times listed below are estimates based on data collected from different dealerships. Production delays, logistics complications, natural disasters, and other unforeseeable events are all possibilities that could lengthen the time customers must wait for their vehicles.
Vehicle Wait Time Status
Estimated Waiting Period:
4-8 Months (Most trims), 1 Year+ (TRD Pro)
There are 6 different 2023 Toyota 4Runner trims to choose from with an added 40th Anniversary edition for this year. You should be able to receive a unit within the above time range, as indicated by the dealers we contacted. The TRD Pro, though, will set you back a year or more.
Estimated Waiting Period:
Around 1-2 Years
The bZ4X, Toyota's first fully electric vehicle, has only recently entered production. High demand is anticipated for the 2 FWD and 2 AWD variants. It can be tough to get a unit soon unless you're already on a dealership's waiting list. Dealers are starting to get units of this vehicle and wait time expectation is easing up.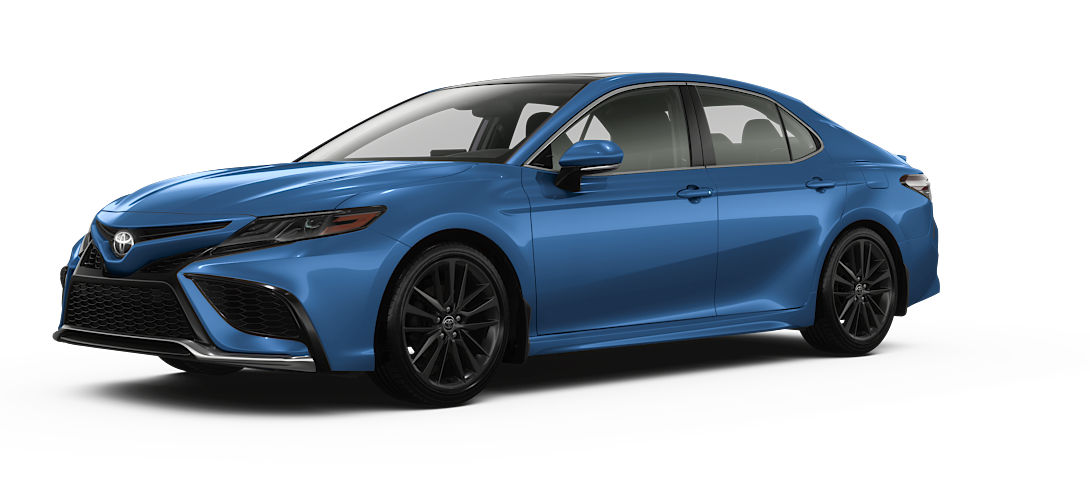 Estimated Waiting Period:
4-7 Months
There are 5 different gas Camry models to choose from in 2023, including a TRD v6. According to the majority of car dealers we contacted, the Camry gas model is often available within the above time frame. If you're not picky about colours, you might get lucky and find a dealer who can get you a unit sooner.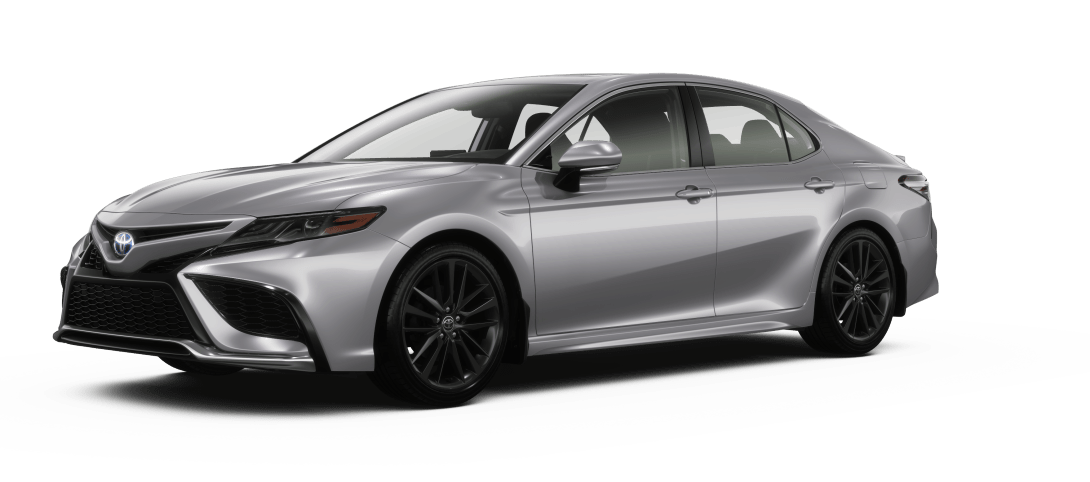 Estimated Waiting Period:
Around 1.5 Years
Because the 2023 Camry Hybrid will not be redesigned, it will benefit from the shortest waiting period of any Toyota hybrid. Still, the waiting period may take more than a year. The dealers we've spoken with have all said that the SE trim is the most in-demand out of the 5 trims available, so expect a lengthier wait time for the SE if you're interested in purchasing one.
Estimated Waiting Period:
8-12 Months
The Corolla Cross has been in production for over two years, making it the direct successor of the discontinued C-HR. It's a great option for those looking for a compact SUV that still offers the versatility of a vehicle like the Toyota RAV4. There are a total of four AWD models and two FWD models to choose from. According to dealers, production isn't as high as it is for the RAV4, so there may be a long wait to get your hands on one.
Estimated Waiting Period:
1 – 1.5 years, may be longer
Though the Corolla Cross Hybrid has been eagerly anticipated, it appears that production has yet to begin. The dealers we've spoken to say they haven't heard anything from Toyota yet, and that there are rumours that the 2 hybrid trims won't begin arriving until the latter half of 2023. The pricing is yet to be announced for the 2 hybrid trims, but you can expect it to be comparable to the RAV4 Hybrid price range.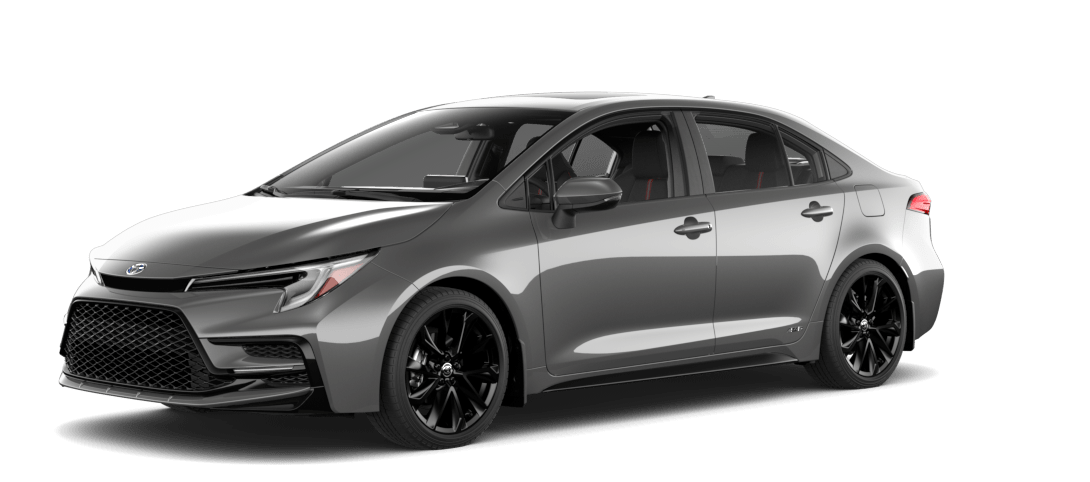 Estimated Waiting Period:
6-12 Months
Up until recently, the Corolla Sedan was the go-to vehicle for getting swiftly, but now there is a long wait. Choose from one of six available finishes, and your unit should be ready in a few months. The new 2023 models include upgraded screens with higher quality and wireless support for Apple CarPlay and Android Auto.
Estimated Waiting Period:
Uncertain, could be around 1.5 – 2 years
The Corolla Hybrid has never been more impressive than it is this year. Toyota has expanded its lineup of this vehicle with all-wheel drive in 2023. In total, there are three AWD trims, with an FWD serving as the entry-level option. Unfortunately, due to increased demand, the waiting time to acquire the AWD capability has lengthened considerably. The Toyota Camry Hybrid is a good option for anyone looking to get behind the wheel a little faster.
Estimated Waiting Period:
3-7 Months
Among Toyota's lineup of cars, the Corolla Hatchback is the smallest option for buyers. The Hatchback may be losing ground to larger vehicles, but it still maintains its devoted following. There are only four trim levels to pick from for the Corolla Hatchback, which only runs on gas. Dealers we've spoken to say the waiting period is about the same as for the sedan variant.
Estimated Waiting Period:
6-12 Months
The Toyota Crown Hybrid is coming in 2023 with 3 available trim levels. The new Crown is just starting to arrive at dealerships around the country. The wait time may change depending on stock availability and demand.
Estimated Waiting Period:
Uncertain, maybe 6 Months -over 1 year
One of the few affordable coupes available from Toyota is the GR86. Dealers claim that it is difficult to foresee how long customers will have to wait due to unpredictable production schedules. Likely, you will place an order and then wait.
Estimated Waiting Period:
Around 1 Year or More
In the sports coupe segment, Toyota and BMW collaborated to create the legendary Supra. With 2 automatic and 2 manual trims available, changes to the 2023 Toyota Supra include a new manual transmission and revised suspension calibration. The duration you'll have to wait after you order this vehicle depends on production capacity, which is itself uncertain.
Estimated Waiting Period:
Uncertain, Likely Several Years
It's safe to say that the new GR Corolla is as rare as a unicorn, seeing as how it's advertised heavily but is unavailable for purchase. With only 6,600 units planned for production in all of 2023, the long wait will be measured in years rather than months. If you want to get your hands on a unit quicker, the GR 86 is the way to go.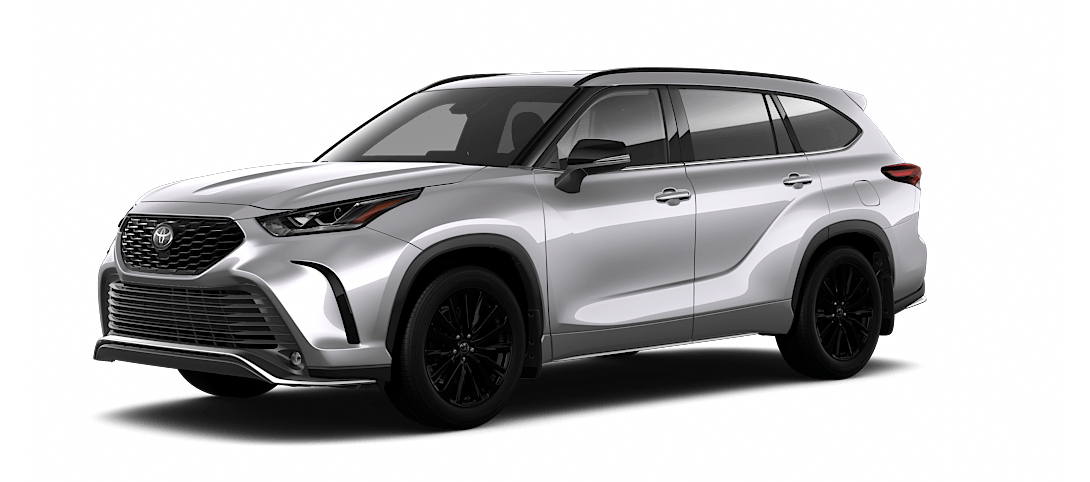 Estimated Waiting Period:
4 Months – 8 Months
The gas-powered 2023 Highlander has been upgraded with a new 2.4-litre turbocharged engine. 3 of the 5 available higher grades have captain's seats in the middle row, making the ride even more luxurious. From what we have gathered from talking to several dealerships, the gas-powered Highlander should be available in a reasonable amount of time, at most a few months.
Estimated Waiting Period:
Around 2 Year or More
No matter which of the 5 trims you choose, you may be surprised to learn that there is a very large waiting period for the Highlander Hybrid. Unfortunately, getting a Highlander Hybrid remains difficult due to persistently high demand and low supply. Unless production suddenly improves, dealers estimate a wait time of more than 2 years.
Estimated Waiting Period:
Uncertain, 8 Months – 1 Year
The Prius Hybrid has never been hotter than it is now, thanks to the recently unveiled redesign. The model only comes in two trim levels, and the wait time has increased since the announcement. If you're interested, now is the time to place an order with a nearby dealership to avoid a longer wait later.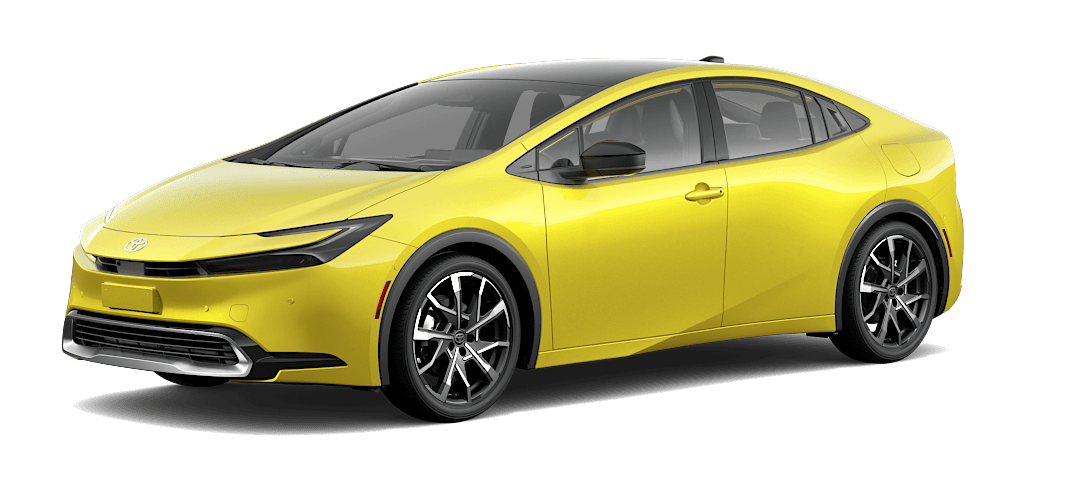 Estimated Waiting Period:
Uncertain, Maybe 2 Years
The plug-in hybrid version of the Toyota Prius, the 2023 Prius Prime, follows the same path as the gasoline-electric Prius in shedding its unattractive appearance and emerging as a graceful swan. The exterior of the new Prius Prime is indistinguishable from that of the Prius Hybrid. The Plug-in Hybrid comes in three distinct trim levels. Due to high demand, buyers should anticipate a lengthy waiting period.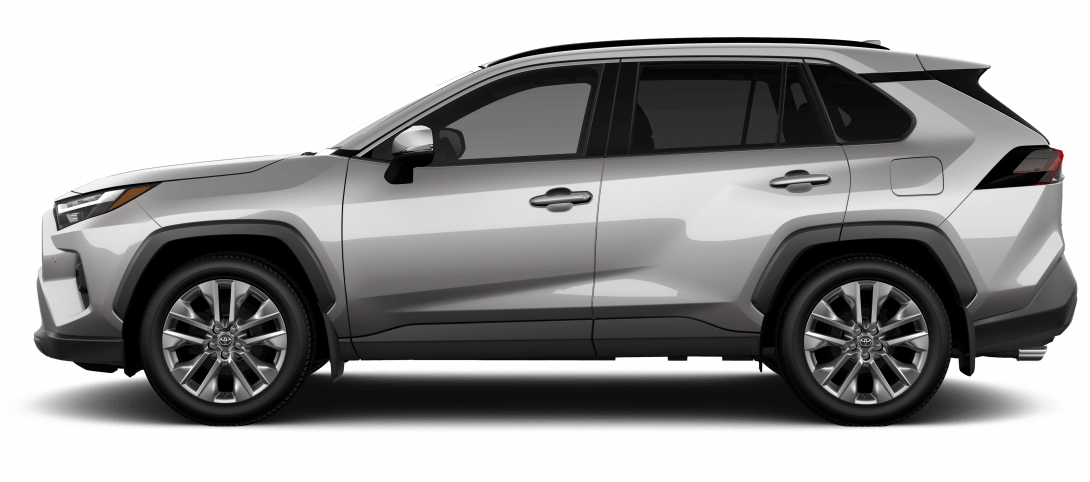 Estimated Waiting Period:
5-8 Months
There was a period when the gas-powered RAV4 was more difficult to come by, but supply has been on the rise recently. Dealers told us it generally takes fewer than six months to acquire a unit. Before placing an order at a dealership, you have 5 different trim levels to compare and choose from.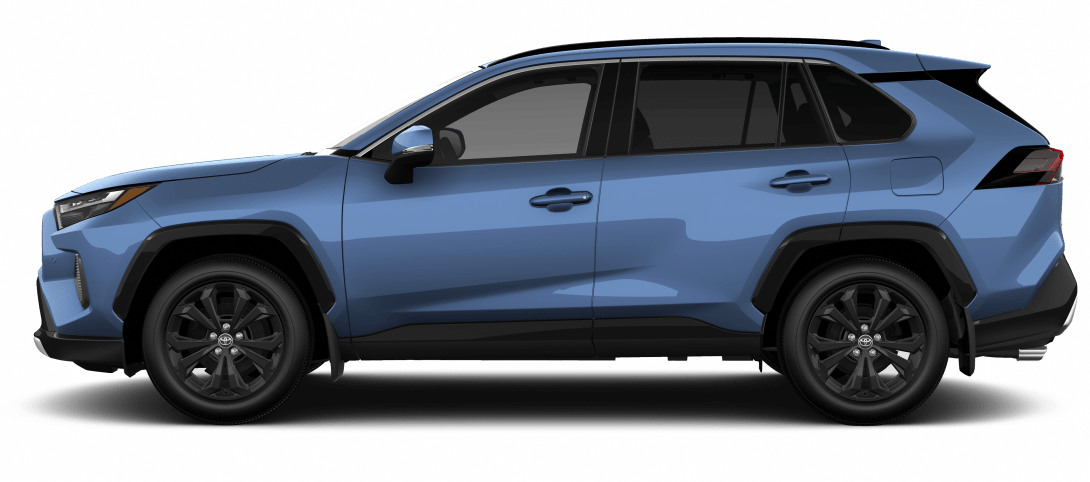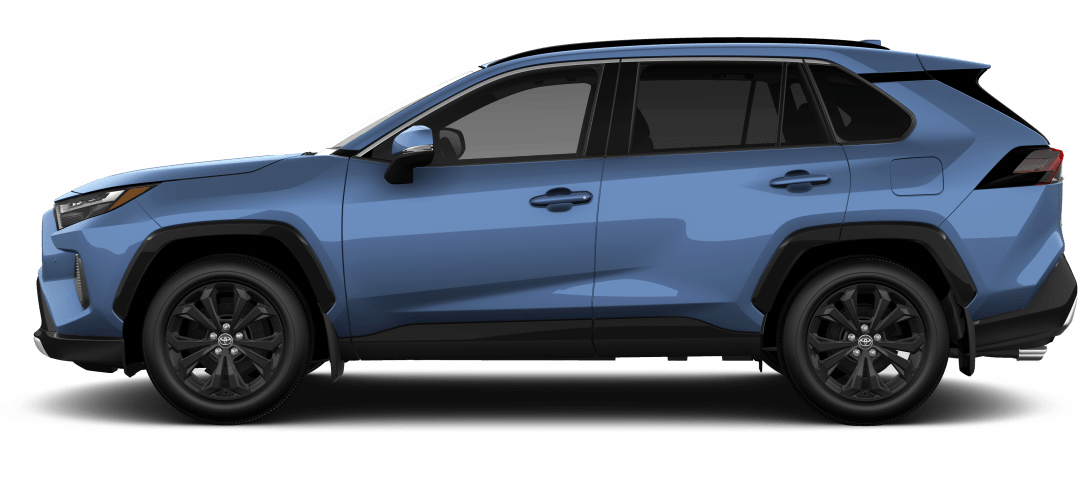 Estimated Waiting Period:
Uncertain, Around 1.5 Years or more
One of the most popular vehicles on the market is the RAV4 Hybrid. In our conversations with local car dealerships, we have learned that demand for the RAV4 Hybrid is significantly higher than expected.
Production is becoming better, but it still can't keep up with the high demand, so there's a long wait for consumers who want to upgrade to this car, especially in the XLE trim, which is what many people are ordering.
Estimated Waiting Period:
Uncertain, Likely Several Years
It's rather difficult to even place an order for the RAV4 Prime, despite its widespread advertising. To this day, Toyota has yet to begin mass-producing this Plug-in Hybrid SUV. Due to the low volume of units anticipated to be produced, most dealerships have stopped accepting orders for this vehicle. Instead, you will likely be directed to order a RAV4 Hybrid.
Estimated Waiting Period:
Uncertain, Maybe 2 Years
Even if you place an order for the fully-redesigned Sequoia Hybrid, you may have to wait a while before you receive a unit. This is the case until Toyota raises manufacturing levels for this model.  The 4Runner is a good option if you need a car quickly because, although being smaller, its anticipated wait time is more acceptable for most people.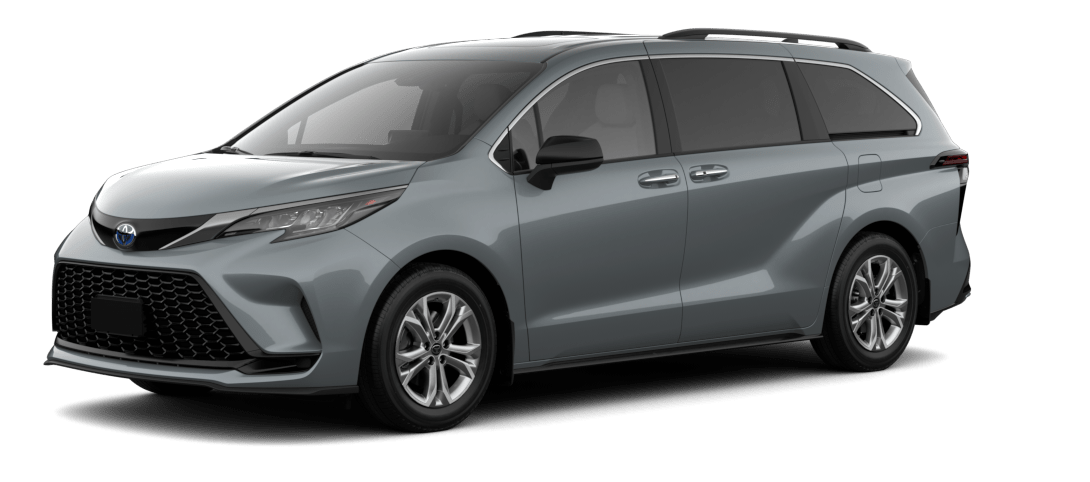 Estimated Waiting Period:
Uncertain, Likely Several Years
As a result of the Sienna Hybrid's persistently low production numbers, many people have been waiting for years to be offered a vehicle. This might explain why some car dealerships refuse to take orders for this model. According to dealers we spoke with, the FWD variant has fewer orders. Ask your local dealer if you may get this version instead if they cannot accept an order for the AWD.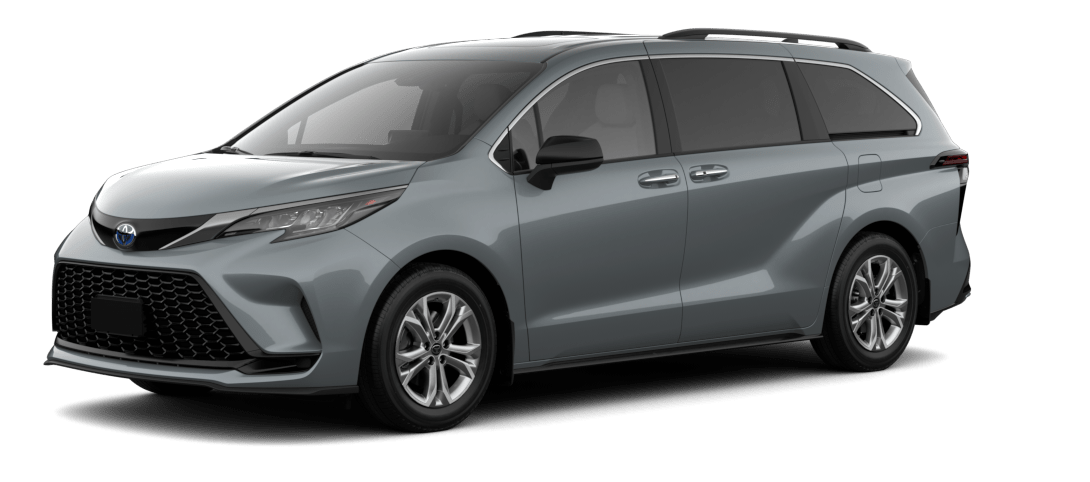 Estimated Waiting Period:
Uncertain, Maybe 2 Years
There's easy picking to be had with the FWD Sienna Hybrid model. This Sienna model is probably your only choice if you're in the market for a new minivan, as the all-wheel-drive (AWD) variant is now out of stock and has a waiting list that stretches into the years. Both the AWD and FWD are fantastic, though. Do not wait endlessly for the all-wheel-drive model if winter driving is a concern of yours; instead, equip your vehicle with appropriate winter tires.
Estimated Waiting Period:
4 – 8 Months
A staple in Toyota's lineup, the Tacoma has stood the test of time. Fortunately for its devoted fanbase, most of its available trims do not necessitate a lengthy wait time before fans can get their hands on an actual unit. But if you're eyeing a Premium or TRD Pro model, know that the waiting period will be longer owing to production and parts constraints.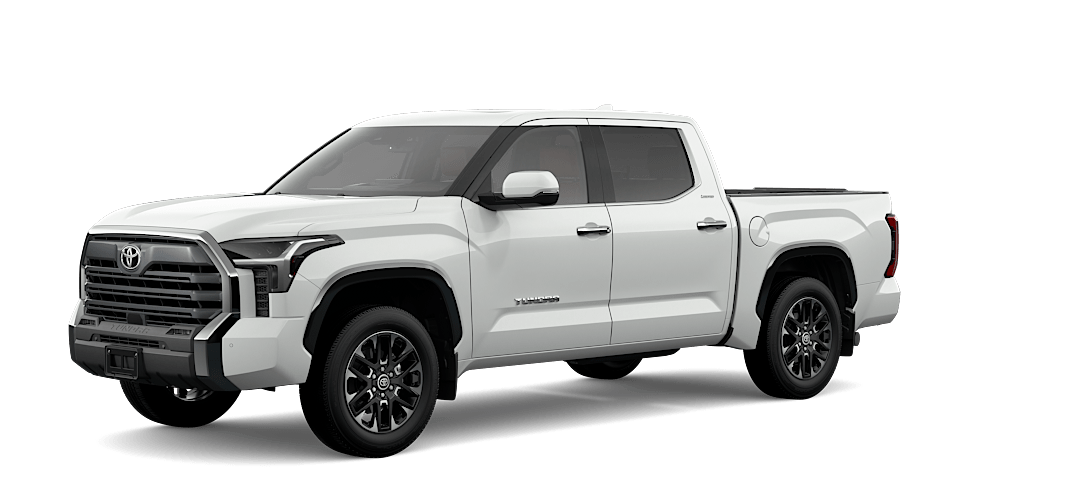 Estimated Waiting Period:
10-14 Months
There is a lot of excitement surrounding the 2023 Tundra's redesign. It comes with your choice of a Double Cab or a CrewMax with a variety of available bed lengths. The Tundra is assembled in the United States and most of the available packages may be ordered without an extremely long wait.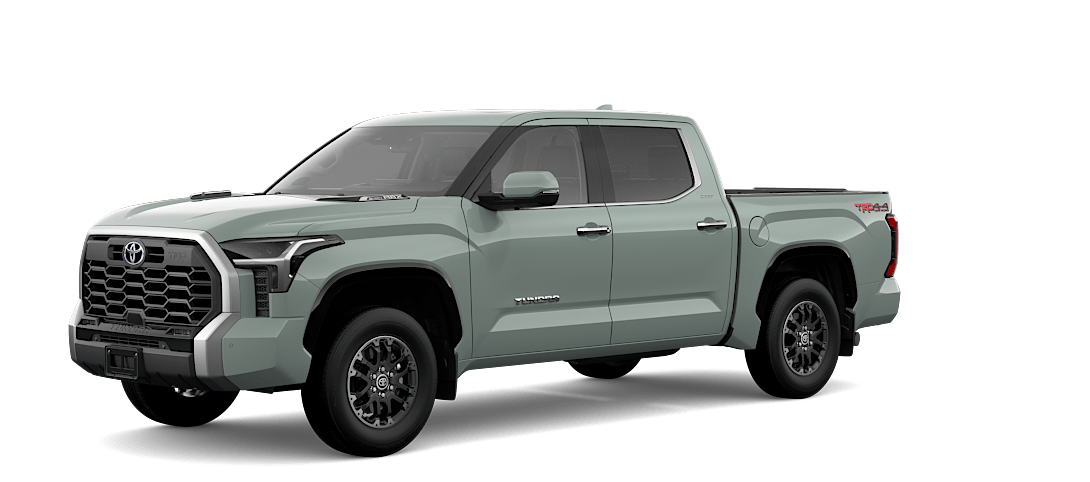 Estimated Waiting Period:
Uncertain, Over 1 Year
A few months ago, dealers around the country began receiving the first 2023 Tundra Hybrid deliveries. Most of the dealers we've spoken with have said that shipping levels have been fewer than ideal so far. As a result, you should expect to wait longer than its gas variations would require.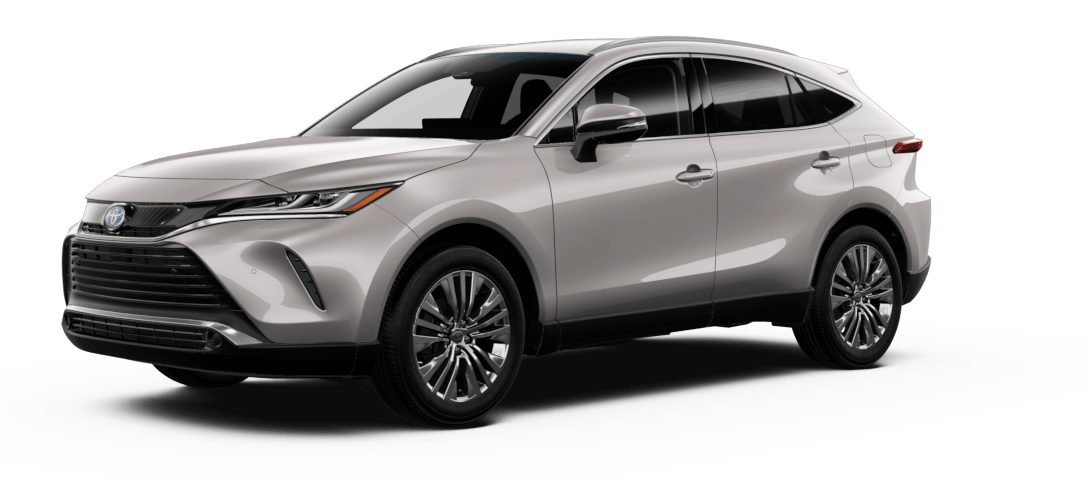 Estimated Waiting Period:
Uncertain, Maybe 2 Years
The Venza Hybrid, which follows the RAV4 in Toyota's lineup, has been drawing in a steady stream of admirers without drawing too much attention to itself. The luxury SUV comes in 3 distinct versions. Just like the RAV4 Hybrid, the Venza is in high demand, so you'll have to wait a while before you can get your hands on one, as advised by local dealerships.
Related Read