Do you want to go over the finer points of the 2022 Toyota RAV4 in detail? We just might have what you're searching for!
This page is updated regularly with new photo galleries, each containing dozens of photos of the vehicle from various perspectives. If you're looking for information on what buttons or features are included in the real thing and don't want to go through the specs sheet, look no further!
The RAV4 Interior Options
The colours of the interior in the 2023 Toyota Highlander will depend on the trim you choose. You can find black interiors across all the available trim levels, in either fabric or SofTex leather.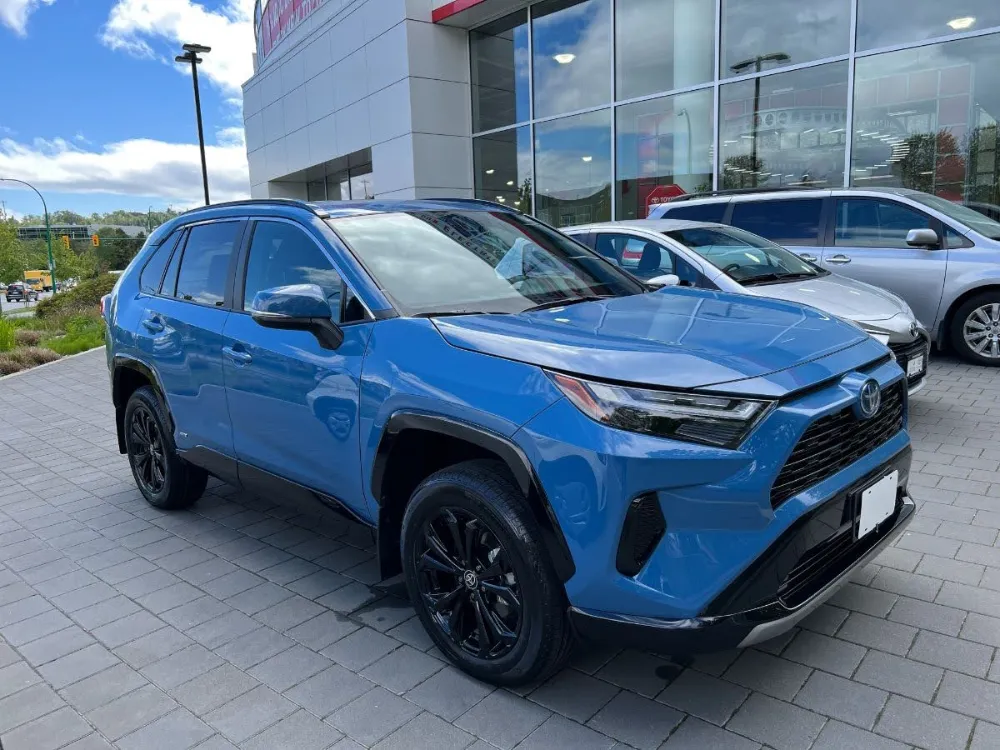 If you're new here, be sure to read our 2023 RAV4 Gas Trim Levels Guide or the 2023 RAV4 Hybrid Trim Levels Guide so you know what all the trims and features are!
Black Fabric
Available on the LE and XLE trims with all body colours:
Black SofTex Leather
Available on the XLE Premium and Limited with all body colours: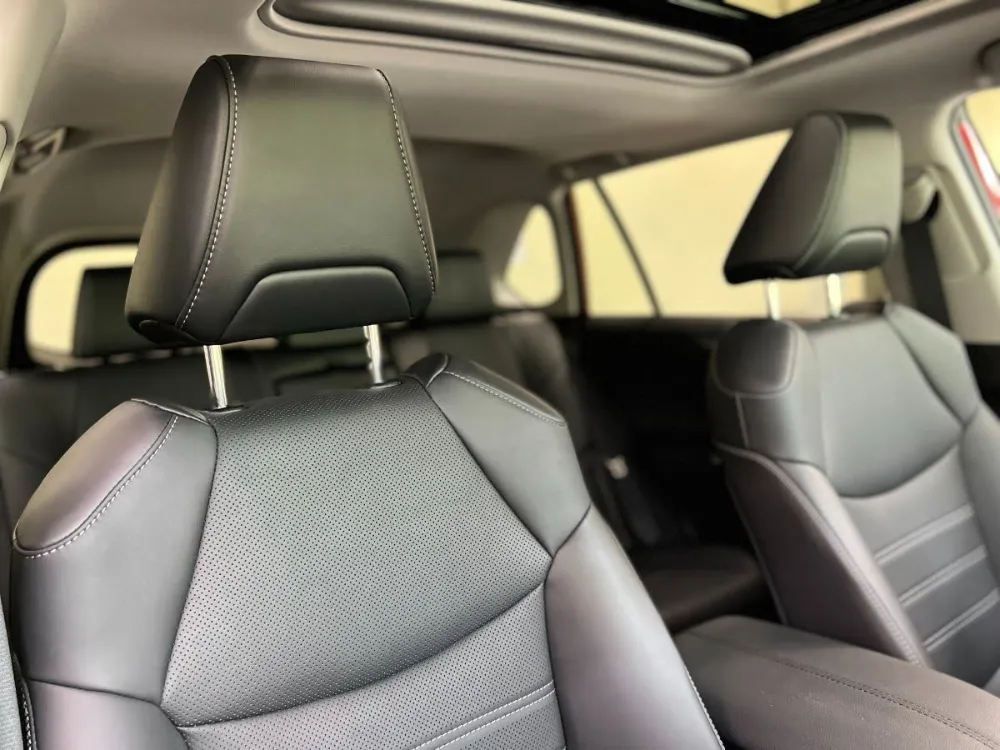 Harvest Beige SofTex Leather
Available on the Limited trim with White or Blueprint body colours
Light Grey SofTex Leather Seats
Available on the Limited with a White body colour
Mixed Fabric with Black SofTex Leather
Available only on the Trail model
Mixed Fabric with Mocha SofTex Leather
Available only on the Trail model