When it comes time to buy a new Toyota Highlander, one of the most intriguing aspects is discovering one that you'll be proud to drive. Fortunately, there are several interior colour possibilities for the Toyota Highlander. They will undoubtedly pique your curiosity.
The Highlander Interior Options
The colours of the interior in the 2023 Toyota Highlander will depend on the trim you choose. You can find black interiors across all the available trim levels, in either fabric or SofTex leather.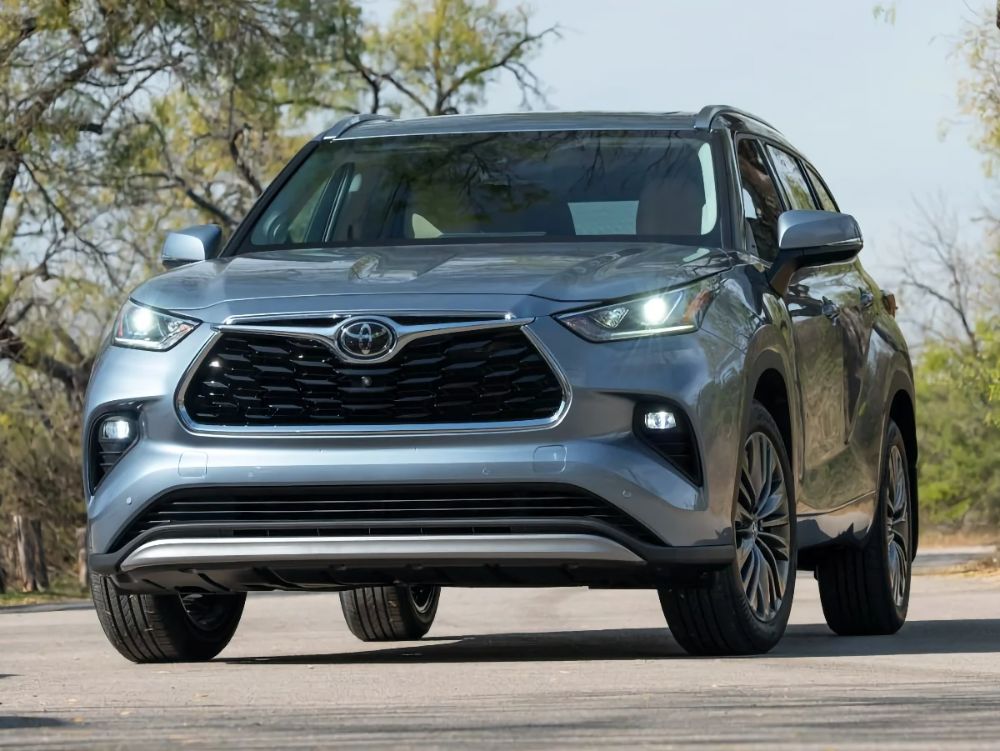 If you're new here, be sure to read our 2023 Highlander Gas Trim Levels Guide or the 2023 Highlander Hybrid Trim Levels Guide so you know what all the trims and features are!
Black Fabric
Available on the Highlander and Highlander Hybrid LE trims with all body colours: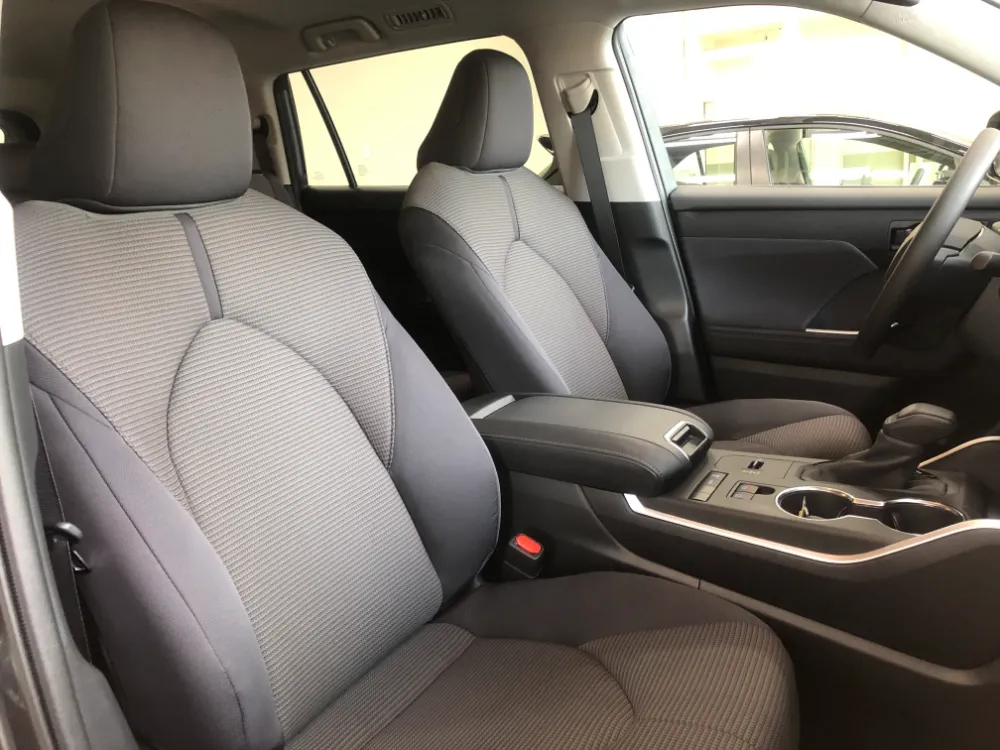 Black SofTex Leather
Available on the Highlander and Highlander Hybrid XLE or Limited trims with all body colours:
Harvest Beige SofTex Leather
Available on all trims except Trail and TRD Off Road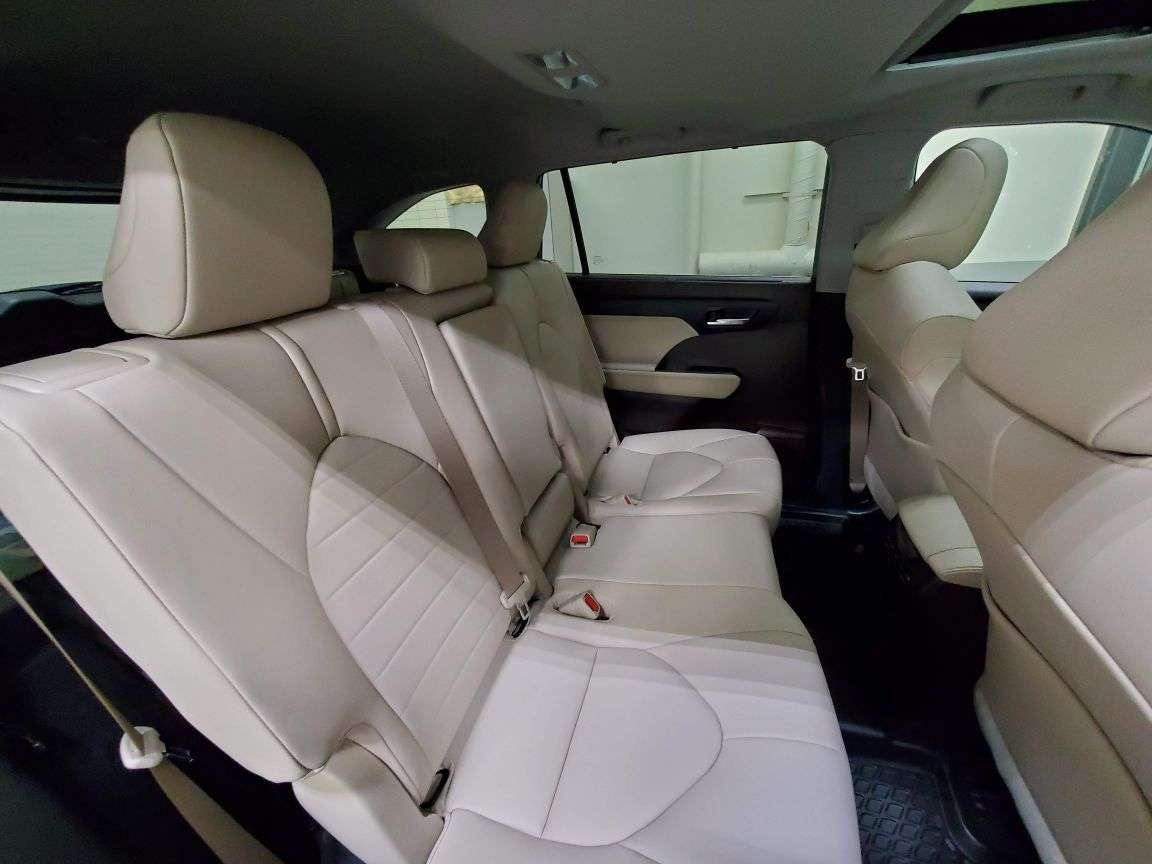 Black Leather Seats
Available on the Limited and Platinum Trim
Graphite Leather with Unique Design
Available only the Hybrid Special Edition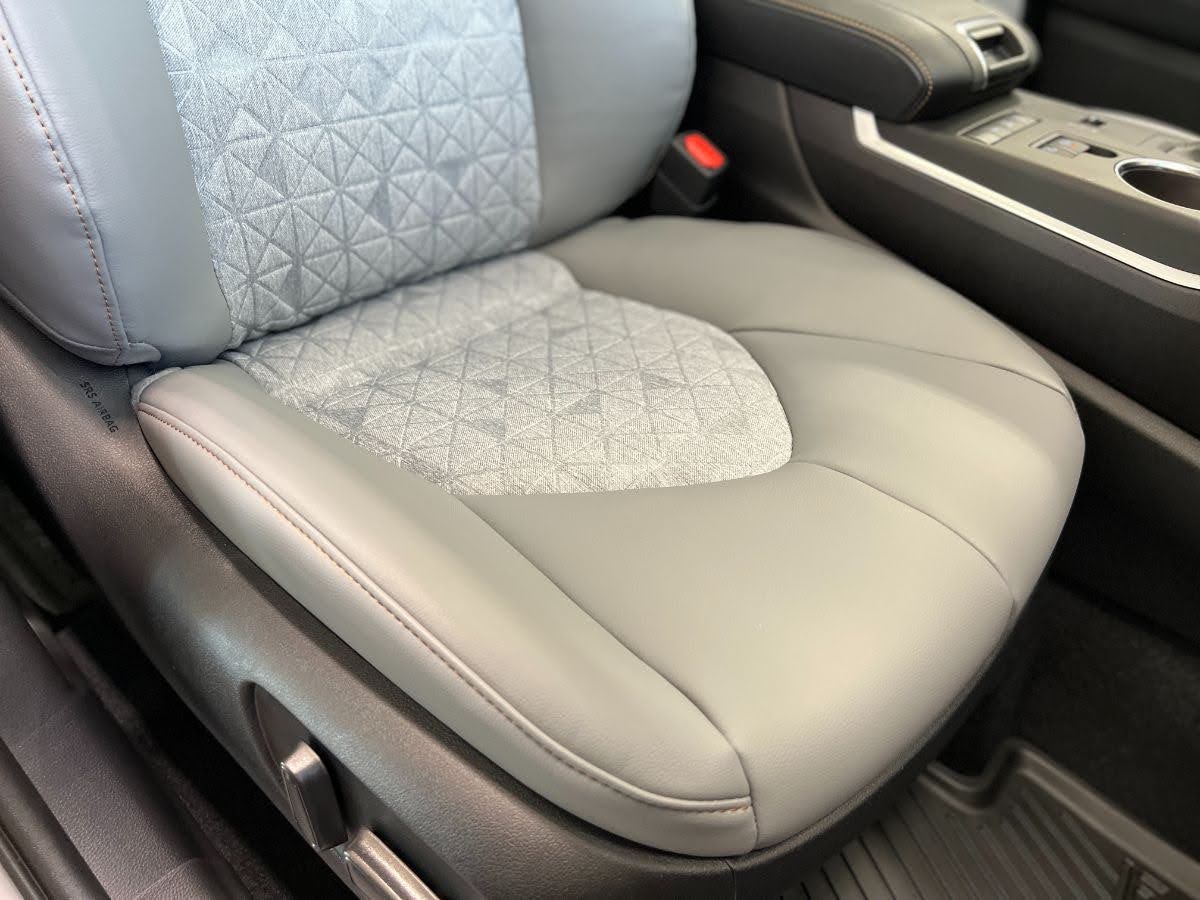 Red Leather Seats
Available only on Gas XSE