Due to a rising vehicle shortage, requests for brand-new Honda vehicles are taking longer to process. If you need a car immediately, it's best to get in touch with your local dealership as soon as possible to place your order, as the waiting period is subject to change at any time.
The lengthening of vehicle waiting times is due to a wide variety of factors, some of the most common of which are natural disasters, natural disasters, and global events.
If you're interested, we've also compiled a Wait Time Guide for Toyota Vehicles to help you with your research.
Currently, the line for Toyota vehicles is far longer than the one for Honda vehicles. Most Honda vehicles have a wait time of several months to nearly a year.
If you've been on the lookout for a hybrid car, this is excellent news. Only a hybrid CR-V Touring is available from Honda, but its waiting time compares favourably to that of the more popular Toyota RAV4 Hybrid and Toyota Corolla Cross Hybrid.
Latest Honda Vehicle Wait Time
In order to construct this list, we contacted Honda dealerships around the country to gather estimated wait times for different models. As a guide, please use the following estimated wait times.
Even though we take great care to make sure the information here is correct, if you're serious about buying, you should still check with your local Honda dealer for an up-to-date estimate of how long you'll have to wait.
How to Place An Order On a Vehicle?
If you want to find out more, you can contact a Honda dealership in your area or visit Honda's website for more details.
Is the estimated wait time accurate?
The following wait times are estimations compiled from data provided by various dealerships. A customer's wait time for their vehicle could be extended for a variety of reasons, including but not limited to production delays, logistics issues, natural disasters, and other unforeseen events.
Last Updated: March 2023
Civic Sedan
Estimated Waiting Period:
4-8 Months
The 2023 Honda Civic Sedan lineup includes 4 distinct versions. The average wait time for these cuts is rather short. According to the dealers we contacted, the aforementioned window of time is within which you can expect to get a unit.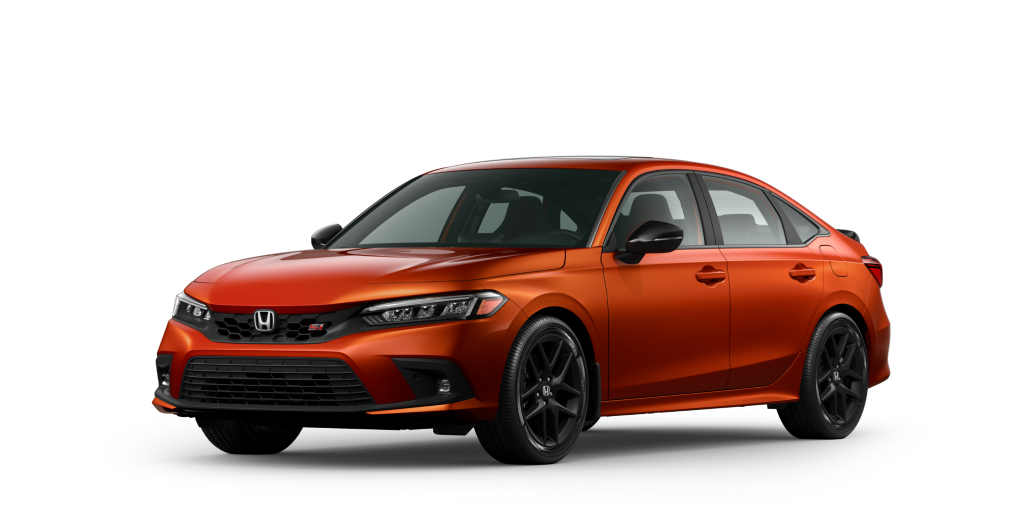 Civic Si
Estimated Waiting Period:
Unknown, could be several years
Unfortunately, the Civic Si is not a readily available model. Due to the limited planned output, most dealers we've contacted have told us that securing a unit will be extremely difficult, if not impossible. The standard Honda Civic or the Type R version of this vehicle are both good alternative options.
Civic Hatchback
Estimated Waiting Period:
3-6 Months
In case you're in the market for a little car, the Civic Hatchback is still a great option. Choose from one of three different trim levels. Several of the dealerships we contacted informed us that there would be a wait of at least a few weeks if you wanted to order one of these cars.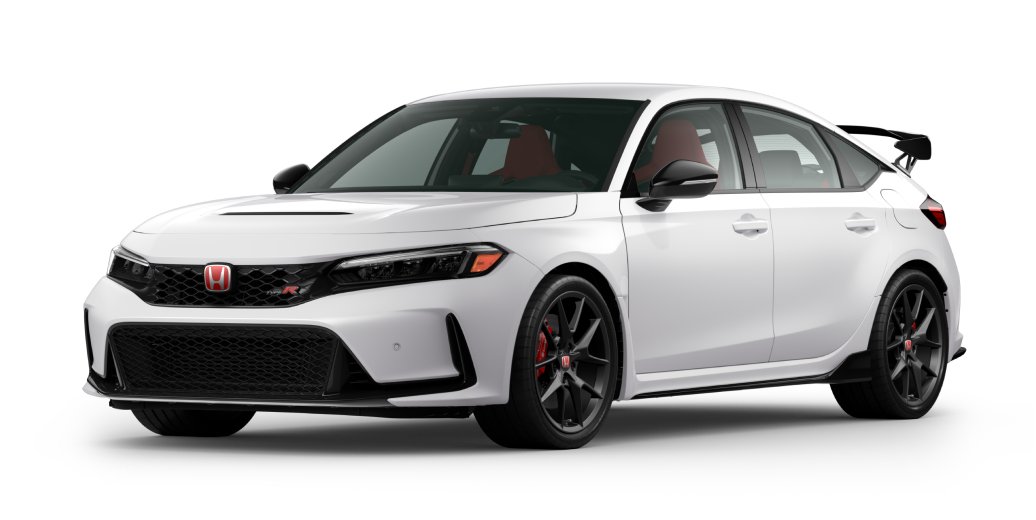 Civic Type R
Estimated Waiting Period:
6-12 Months
The Civic Type R's inherent usability and attractive design will win over the hearts of most consumers. Many auto critics agree that it is an excellent choice. The dealers assured us that if you're looking for one, the wait time should be accurate and not too long.
CR-V Gas
Estimated Waiting Period:
4-8 Months
Honda's redesigned CR-V for 2023 is a formidable rival to Toyota's RAV4. The waiting period is about the same as its Toyota rival. It comes in 5 different trim levels, one of which is a FWD variant not offered in the RAV4 trim levels.
CR-V Hybrid
Estimated Waiting Period:
1 – 1.5 years, may be longer
Honda's hybrid CR-V can now be ordered in Canada. Because it's only available in the most expensive trim, it's not the best option if you're looking to save money on a hybrid car. Toyota's hybrid vehicles, such as the RAV4 Hybrid, Corolla Cross Hybrid, and Prius Hybrid, are better and cheaper, however, they have long wait times.
Odyssey
Estimated Waiting Period:
3-6 Months
When it comes to moving people and things, the Honda Odyssey is unrivalled. It's easy to manoeuvre, with cutting-edge features and plenty of room inside. According to the car lots we contacted, the aforementioned timeline is realistic for acquiring the aforementioned trim levels.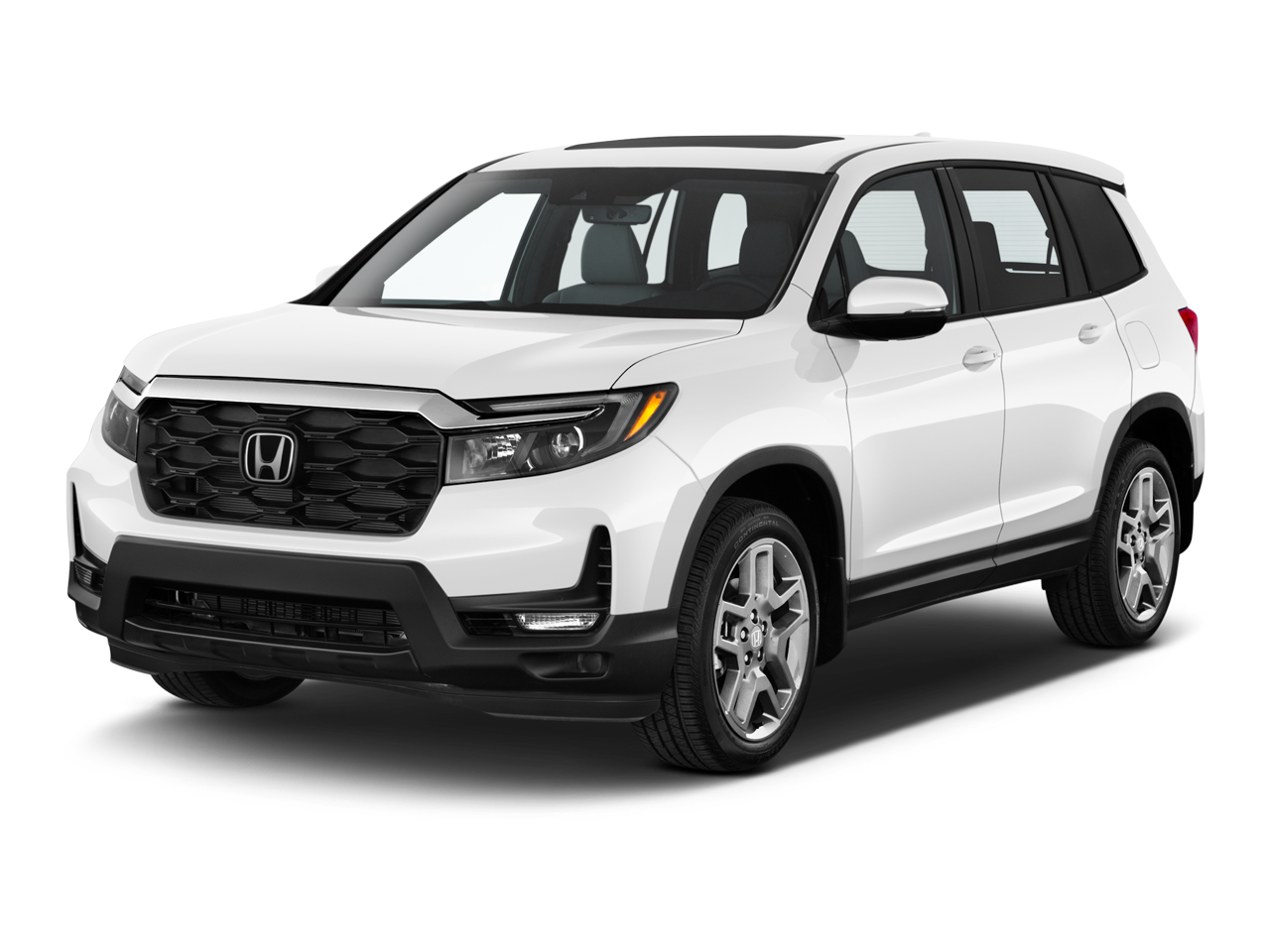 Passport
Estimated Waiting Period:
4-8 Months
The Passport is an excellent all-around family SUV that received a minor redesign for the current model year. It's has a lot of the usual security features and a bland demeanour. For the majority of Passport configurations, you may expect to wait several months.
Pilot
Estimated Waiting Period:
3-6 Months
The Pilot, Honda's flagship SUV, has been upgraded and given a facelift to make it more durable and appealing to buyers. The Honda Pilot can be ordered in one of five different configurations. Most dealers should have them available for preorder in a matter of months.
Ridgeline
Estimated Waiting Period:
3-8 Months
Honda Ridgelines are one-of-a-kind pickup trucks due to their unibody construction architecture. You won't have to wait long at all to get your hands on this amazing midsize vehicle.