Toyota is one of the best car manufacturers in the world. In fact, it's been voted the top auto brand year after year!
But which 2023 Toyota model is best for you? Do you want to drive a dependable ride that will last for years? Or maybe you want to have some fun with off-road adventures.
There's the right Toyota car no matter what type of driving experience you desire. Here's a brief rundown to get you started!
Which Toyota model is the best based on popularity:
RAV4 Hybrid
The RAV4 Hybrid is one of the most popular Toyota currently on sale. It has appealing characteristics and clean lines that appeal to both genders. And since it combines performance with fuel efficiency in a perfect manner, you'll never be stranded using it!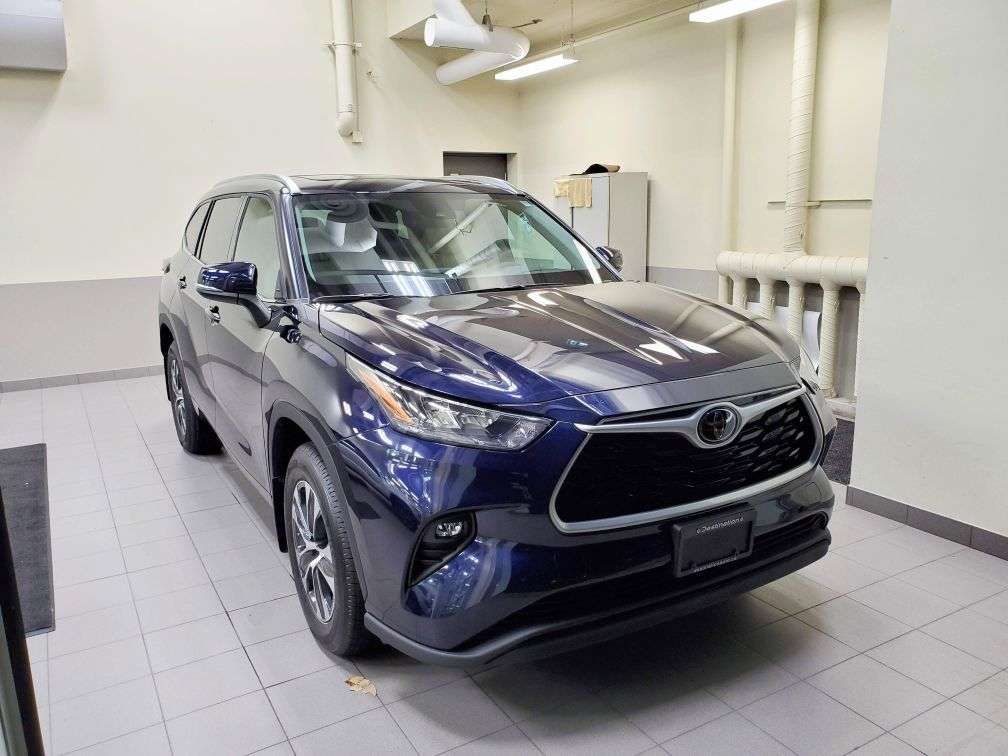 Highlander Hybrid
Toyota's Highlander Hybrid is a great car for those who want an all-around family vehicle. With its spacious seating and trunk space, this compact SUV can be used as both daily driver or weekend camping companion!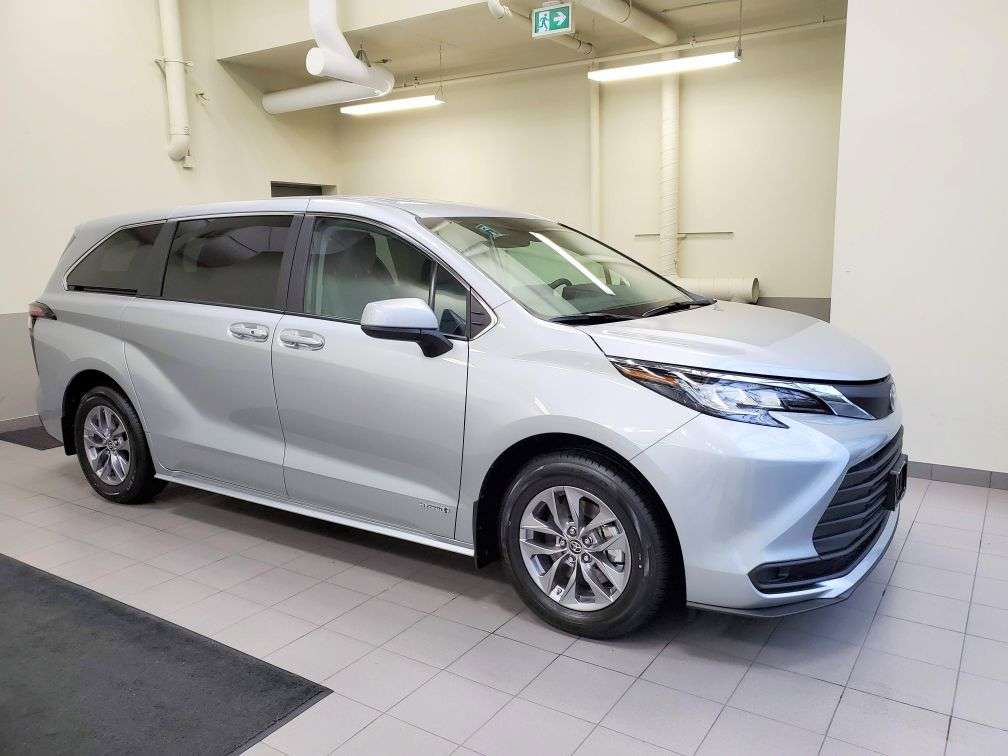 Sienna Hybrid
The Sienna Hybrid is the best Toyota model to buy if you want a comfortable ride with many passengers and still get good gas mileage. With all wheel drive and an automatic transmission, it can handle nearly any adventures that might come its way!
Prius Prime
The Prius Prime is efficient and value-priced. This plug-in hybrid vehicle has been around for several years and continues on as one of the world's best-selling plug-in model— proving its worthiness in this respect!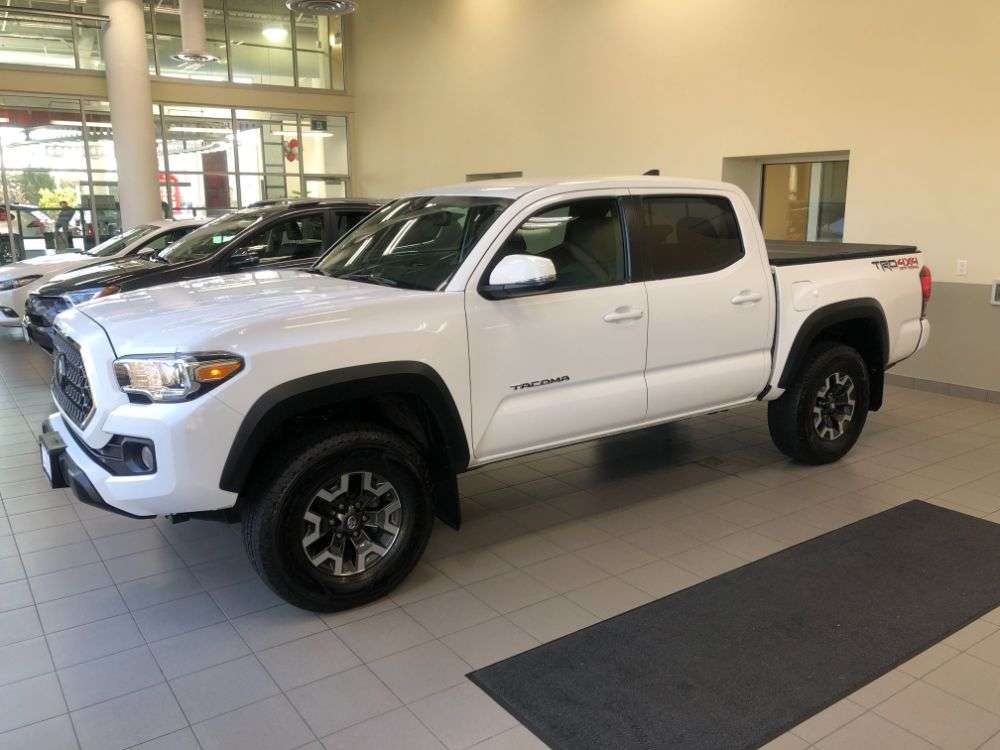 Tacoma
The Toyota Tacoma is a great vehicle for those who love the outdoors. This truck has everything you need to take on any adventure, whether it's just driving around town or getting out of province!
4Runner
The Toyota 4Runner is an excellent choice for those who want a well- equipped, durable vehicle that can withstand tough conditions. It has plenty of space inside and outside as well as all wheel drive which makes it perfect in any climate or terrain!
Best for fuel consumption
Prius Prime
The Toyota Prius Prime is an extremely fuel efficient vehicle. It is rated with likely the lowest gas consumption of 4.5L/100km. It also has a range of up to 40 kilometers when drivin solely on electric; or over 1,000 kilometers when electric and gas power is used together. This makes it one of the best vehicles for your money if you're trying to save gas this year!
RAV4 Prime
With an engine powered by 302 horsepower, the Toyota RAV4 Prime is perfect for those looking to go on long drives. With its all-wheel drive capabilities and 68km electric-only cruising range, this vehicle will have you covered any time of day or night, you will never have any trouble navigating your way around town!
RAV4 Hybrid
The Toyota RAV4 Hybrid is a perfect choice if you want to go green and save on gas!
The 6.1L/100km fuel consumption rating places it among the more efficient vehicles in its class, while also delivering outstanding performance thanks to the contribution of both gas and electric-powered engines, ensuring that even when going up hills or breaking hard around town, acceleration will be smooth.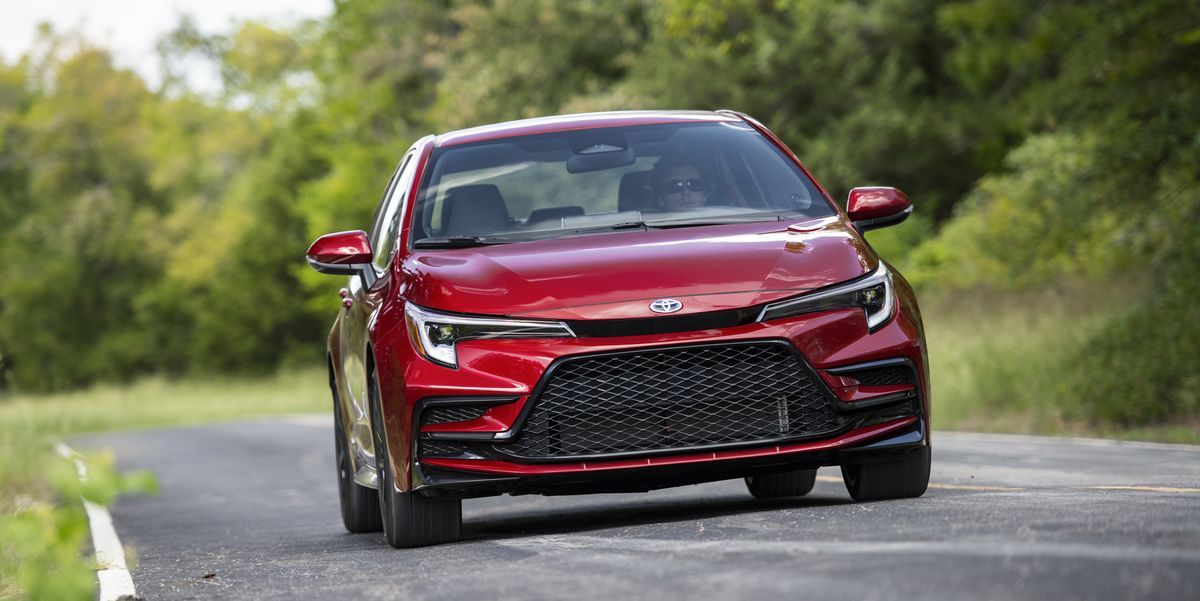 Corolla Hybrid
The Toyota Corolla Hybrid has lower fuel consumption than other comparable vehicles, making it an environmentally-friendly choice that also gets high customer ratings for its dependability and handling ability on low rolling resistance tires!
Best for driving a lot of people
Sienna Hybrid
The Sienna Hybrid is the best choice if you frequently need to transport a large number of people. With seven or eight seats, this great vehicle has enough capacity in third row to comfortably accommodate children and adults, making every trip more pleasurable!
Highlander
The Toyota Highlander is a fantastic family vehicle. It has enough seats for everyone in your party, and it can also lower its third row of seating when you're not using them, giving plenty of room for storage or groceries!
4Runner
Toyota 4Runner is one of the best cars for full size adults to ride in. The SR5 and Limited models come with an additional third row seat, which allows you more room when it comes time travel or camping!
Best for family outings
RAV4
The RAV4 is a popular family vehicle with an efficient and economical 2.5 Litre 4-cylinder engine, which makes it perfect for those looking to save gas in their everyday commute or long trips around town!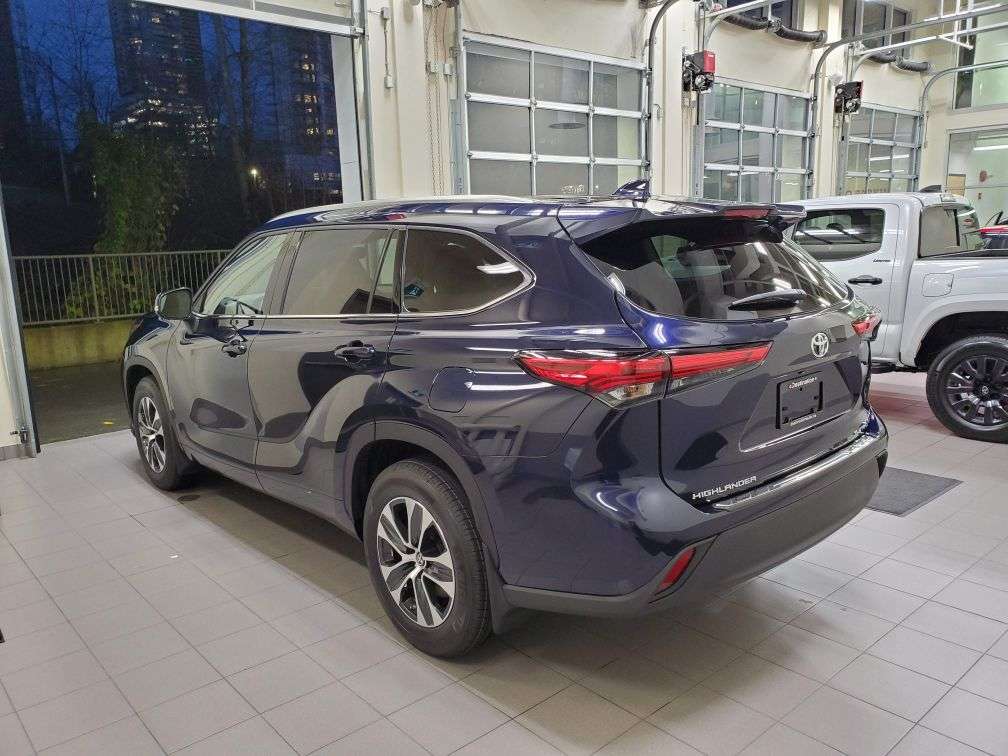 Highlander
The Highlander is a perfect family vehicle. It has more cargo space than the RAV4 and its engine produces stronger power with its 3.5 Litre V6 engine, making it easier for you to drive around town or go on longer trips with peace-of connectivity as well!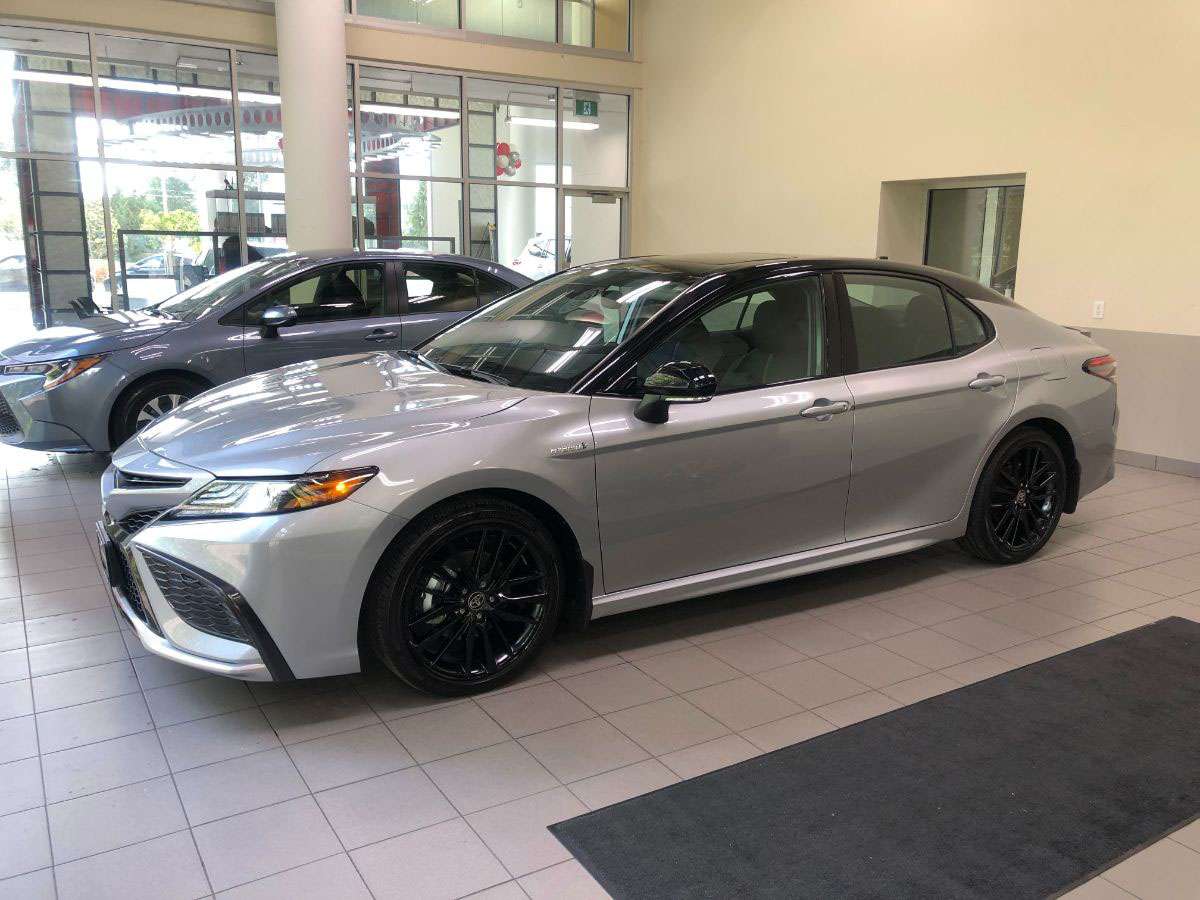 Camry
The Toyota Camry is a fantastic car for any family on a budget. With plenty of legroom and head space to accommodate big adults comfortably, it's no surprise that this is one of the most popular sedans in North America!
Best for off road advantures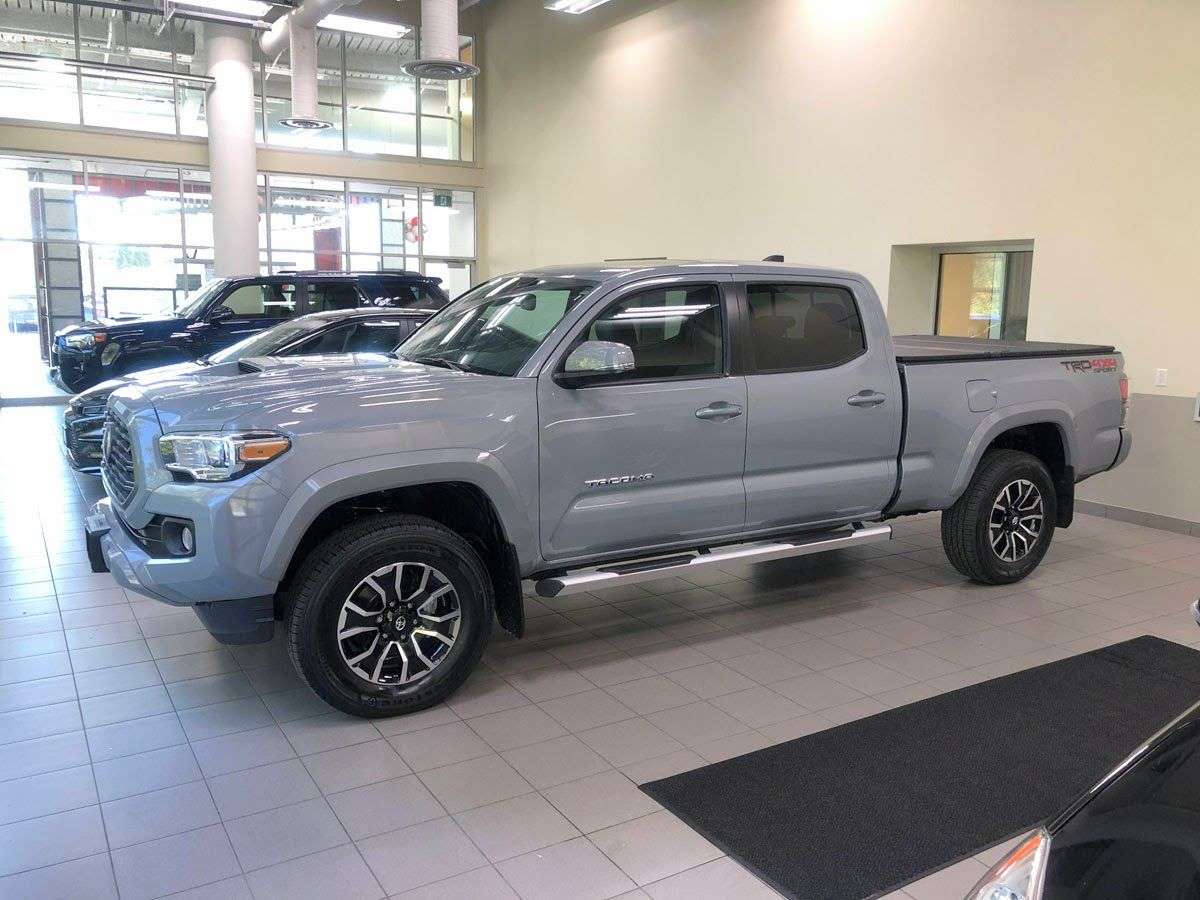 Tacoma
Tacoma is a tough truck that can handle any terrain. Its rugged exterior and frame give it the ability to drive through just about anything with ease, while also being able for basic off-roading fun in your backyard!
4Runner
The Toyota 4Runner is a well-known vehicle among those who require strong off-road capabilities. Its substantial frame and spacious interior allow it to take on just about anything you can throw at it. Adventure seekers will love this vehicle. It's tough, dependable, and comes standard with all of the features you'd want in an off-road vehicle.
RAV4 Trail
The RAV4 Trail is perfect for those with a little more planned adventure in their life. With greater ground clearance and approach angles along with traction control, this model will handle practically any terrain you can throw at it!