Nissan to recall around 809,000 compact SUVs due to a fault with the key that could cause the ignition to shut off unexpectedly while driving. This number includes over 96,000 vehicles in Canada.
Why is there a recall?
The included list of Nissan SUVs to be recalled includes some Rogues from the model years 2014 through 2020 as well as Rogue Sports, which are known as Qashqais in Canada, from the model years 2017 through 2022.
Part of the reason for Nissan to recall these SUVs is that a number of 2016–2020 Nissan Rogue and 2017–2022 Rogue Sports have keys that look like jackknives, with a metal blade that flips out of a plastic key fob.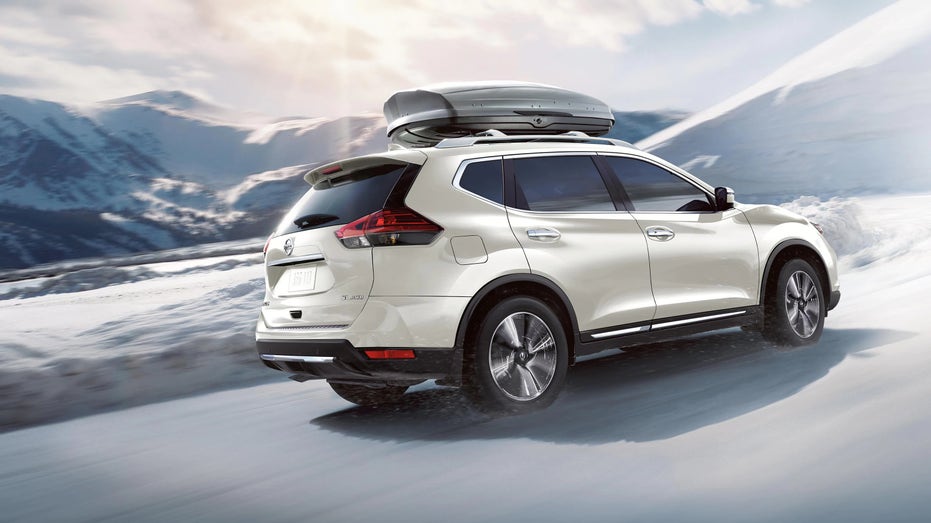 A key's internal joint can degrade with use, causing the key to fold in the user's hand. The car might be switched off by a careless touch or impact when this occurs with the key in the ignition.
A spokesman for Nissan Canada told CBC News in an email that 70,237 impacted Rogues and 26,663 impacted Qashqais were sold in Canada. This Nissan SUVs recall is expected to affects more than 809,000 vehicles in the United States and Canada.
As a result, the vehicle's engine power, power brakes, and airbags may all fail to activate during a collision. Documents submitted by Nissan to the National Highway Traffic Safety Administration indicate that the carmaker has not yet developed a solution to the issue.
What can you expect from this recall?
Nissan dealers will offer a free fix once one is developed and approved by NHTSA. The carmaker advised owners to visit an authorized Nissan dealer for diagnosis if their key fails to stay in the extended "open" position.
Vehicle owners affected by the recall should remove any objects from their keys that could cause them to fall and put the key into the ignition so that it can fold only upwards. According to a Nissan representative, the company is unaware of any fatalities or serious injuries related to this matter.