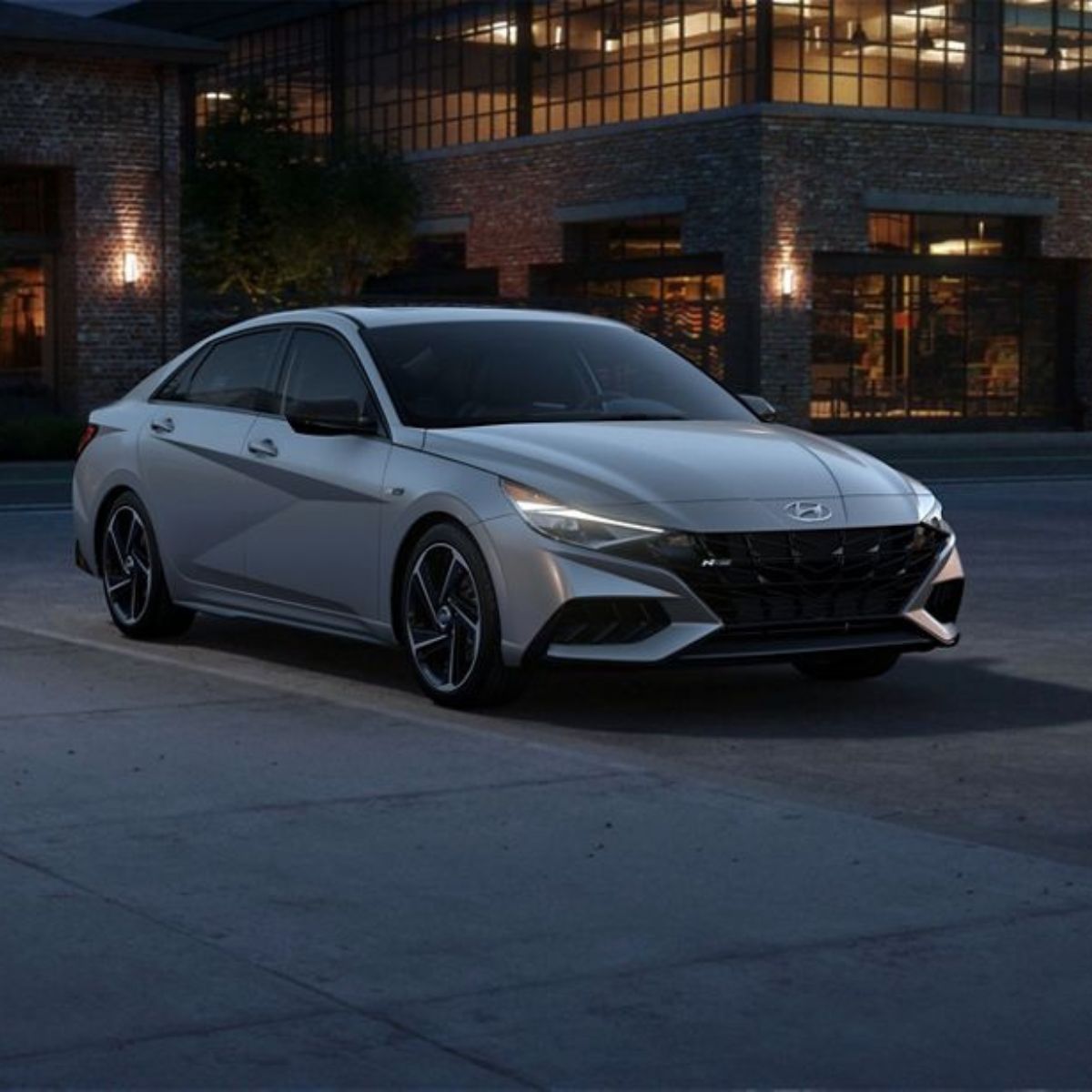 HYUNDAI NEWS & INFO
Hyundai has become well-known for producing reliable automobiles that customers can rely on. Catch the latest Hyundai News & Info here!
Hyundai has worked hard to reach this point, and with each new model year, Hyundai improves its vehicles' dependability to the point where it now outperforms Toyota, Honda, and other similarly renowned brands.
Since its founding in late 1967, Hyundai has grown from obscurity to become a top carmaker in the United States, with a reputation for producing reliable vehicles.
Each Hyundai is constructed in accordance with the guiding principle of continuously improving upon a tried and true process. And now we're going to take a look at what makes Hyundai's vehicles so dependable.
MODELS & TRIMS
Learn about each model and compare trims and features
Hyundai News & Info
The Latest Update