The Montana, which debuted in 2003, is essentially a two-door ute derived from the C-generation Corsa. The 2011 redesign used the Chevrolet Agile's platform for its second generation.
Chevrolet has been teasing the debut of a redesigned Montana for the next model year with a series of short videos. For the 2023, the unibody pickup will be replaced by a totally different beast, one designed specifically for growing markets such as those in Latin America and South Africa.
Initially, GM will use the GEM platform, which supports both front- and all-wheel-drive configurations (Global Emerging Markets platform), which would likely become popular in the North American market.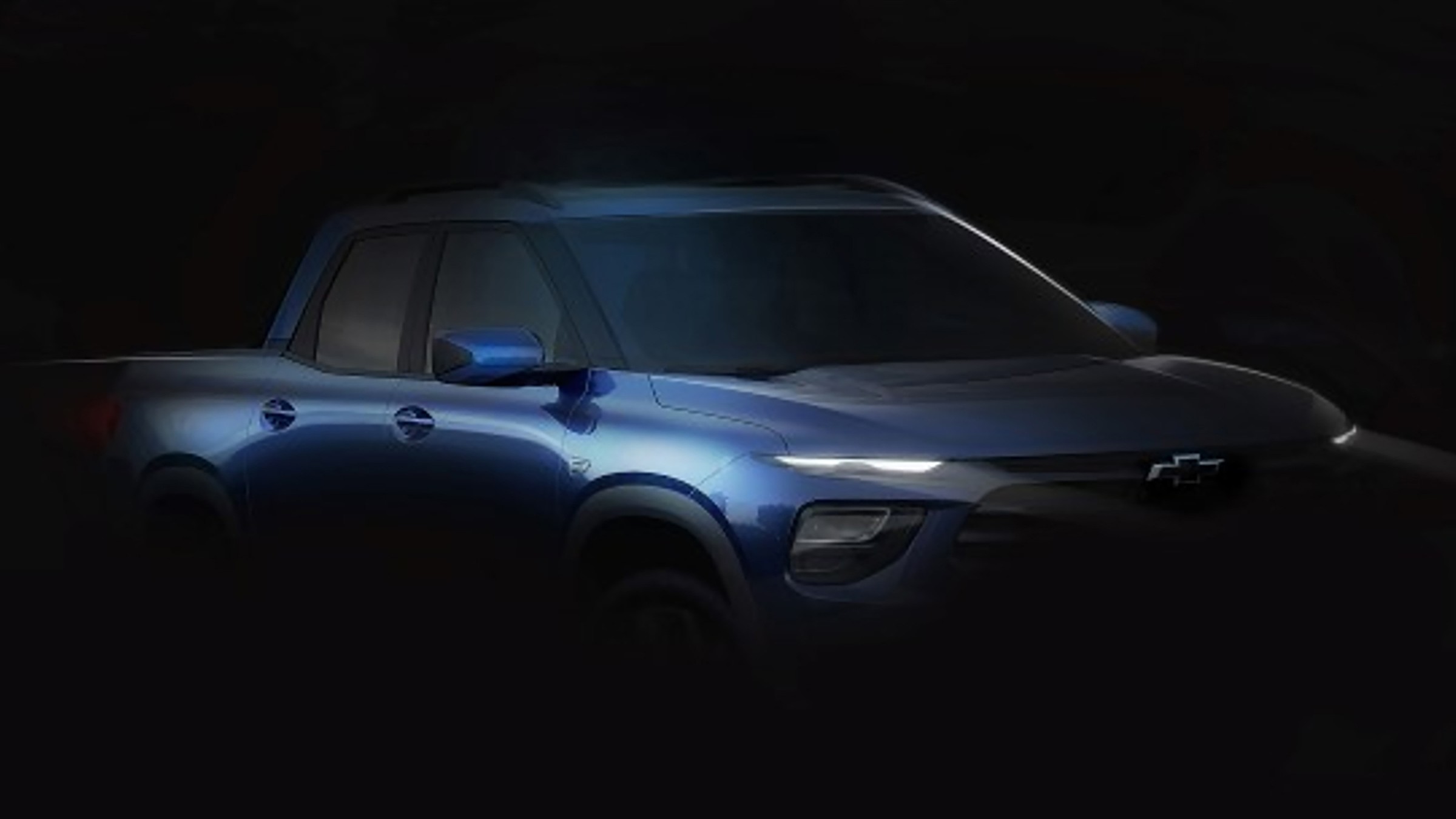 Its dimensions look to be comparable to two reasonably-cost vehicles, the Maverick and the Santa Cruz, which have garnered a lot of interest from consumers on in North America.
General Motors do Brasil has released teaser images of a tiny truck that, from the front at least, bears some striking similarities to other vehicles. The Trailblazer's VSS-F platform served as a model for Chevy.
The Montana is presently in the last phases of certification before it hits dealer lots in 2023. A turbocharged engine paired with a manual or a two-pedal gearbox is also confirmed for the Chevrolet Montana. We don't know if GM is talking about a CVT or the 6T40 torque-converter automatic seen in the Chinese Encore 1.0T.