The automotive sector is struggling. Continued low inventories and slow sales have been a problem for them for some time. From now until 2035, the road to electrification is paved with political battles, supply and labour shortages, unpopular new taxes, and other obstacles.
Are we going to see a return to pre-covid levels of activity in the industry?
2 Major EV Market Changes in Canada
More focus on electrification.
This development is speeding up. Whether for manufacturers or dealerships, the rate at which electric vehicles are being adopted by consumers is something that continues to pique everyone's curiosity. Though EV adoption remains patchy across the country, British Columbia and Quebec continue to outperform their peers in terms of the percentage of sales that come from EVs.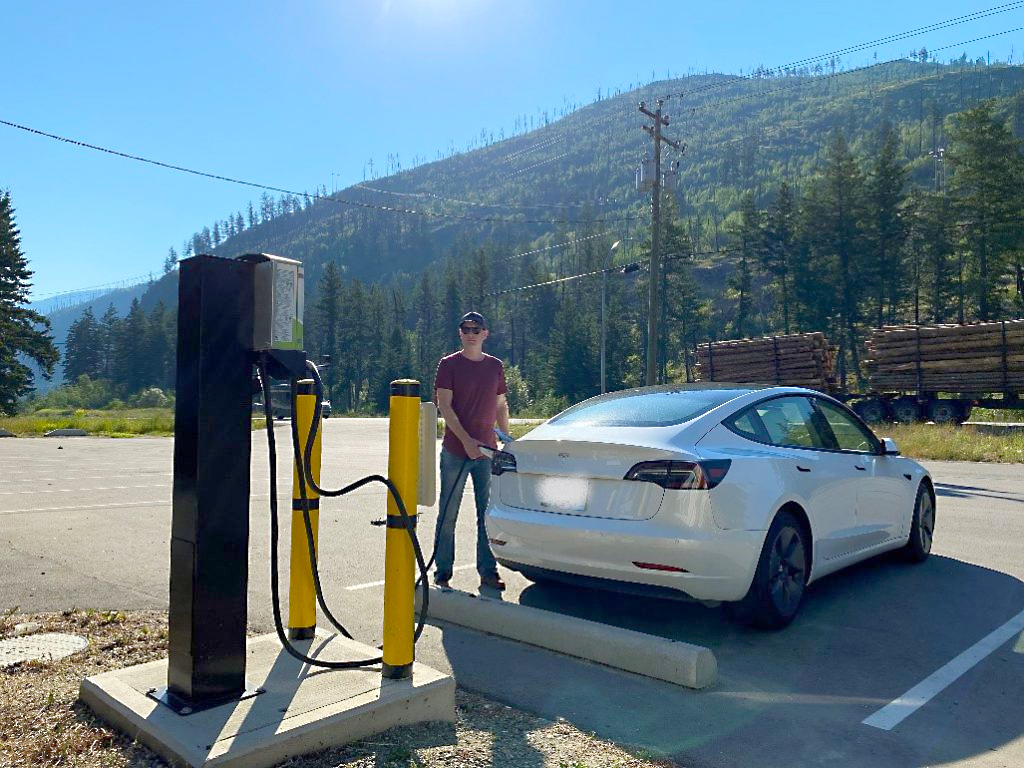 However, significant behaviour and infrastructure improvements will be required to increase the acceptance of EVs across the country. For British Columbia and Quebec, things are simpler because their electricity systems are powered almost entirely by renewable sources. With these modern electric grids, promoting the widespread adoption of electric vehicles is less of a challenge.
Even though most of Ontario's electricity comes from renewable sources, the province's residents have been slower to embrace EVs than those in British Columbia and Quebec. If the federal government is serious about reaching its target of full electrification by 2035, Ontario, which has the highest sales volume in the country, will need to make some adjustments.
longer wait for new vehicles
Vehicle purchases will remain challenging. Not everyone can stomach the 18- to 24-month wait after placing an order for a vehicle. If it were a secondary car, you might be prepared to wait, but if your primary car's lease is up or will be soon, you simply cannot. So, obviously, there is a gap in production supply in terms of maintaining the current rate of EV adoption.
Since original equipment manufacturers (OEMs) prioritize the vehicles with the biggest profit margins when allocating scarce components like semiconductors, the more expensive models tend to reach the market first. As a result, electric vehicles are priced far above the range that the ordinary Canadian consumer can buy, making them unaffordable for all but the wealthiest among us.
Conclusion
The idea of encouraging customers to buy at standard pricing may eventually fade away when inventories return to normal, and the retail car industry will return to a more traditional form of having to market and sell. Slowly but surely, retailers will revert to the tried and true methods of selling that have served them well for decades.